Back to People <> Top Level <> Hexagon <> Wedding Trip Photos
Andrew Collis Hardenbergh, architect and artist.
George Brinkerhoff, Nic Nicolas, Stewart Ressler, Bob Hadden, Andrew Hardenbergh

- photo by Hap Gardiner, December 1969 - also

sepia

atlasach

quantb01

Cap: afound91.jpg

Cap: hermosia.jpg

Cap: godpol91.jpg

Cap: andrewc.jpg

Cap: aug04.jpg

Cap: fourframes.jpg

Cap: slingshot.jpg

Cap: j_ach2007.jpg

Cap: oksach96.jpg
---

Born 1-MAY-1950
Blake School 1968
Yale 1972
U Minn BArch 1978+/-

Lighting Strike litening that might strike. Click for larger image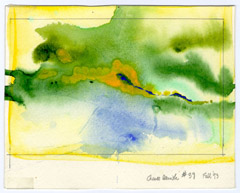 Cheese Danish #39 (349 KB)
Untitled and unsigned, but I call it skyline1. Original for sale $100. Click for larger image


| | |
| --- | --- |
| Cap: achhex1.jpg | Cap: achhex2.jpg |
Is there any thing you'd like to add to Andrew's page?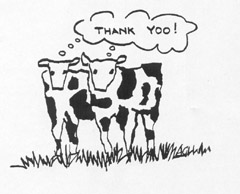 ---
Essay on Collis
by bro YON